My summer was happily consumed by creating
URBAN BOTANICALS | No. 50
The entire process has been so amazing and rewarding
From meeting some of the other artists in the show,
to challenging myself to complete all of my small paintings
in the allotted time, and most importantly,
feeling satisfied and proud of my finished work.
The opening was last weekend in Pacifica.
My family came to support me on this amazing experience!
We were amazed by what we saw in the galleries,
from traditional style of paintings to abstracts, print making, collages,
photography, ceramics, wood designs and more.
It was so inspiring to see how other artists create!
I wanted to share some photos of my collection, I call
"Urban Botanicals" - abstracts from the garden:
Sanchez Art Center provided us a grid layout to nail from





Keeping them straight!
Almost done!
Close-up of the center





I created this to go along side my Bio and Artist Statement
Bronze texture close-ups!
Loving the teal glaze on this texture detail!



Here are a few of my 50 paintings:
Copyright Yvette Head|Autumn Lane Studios 2014
URBAN BOTANICALS | No. 6
URBAN BOTANICALS | No. 10
URBAN BOTANICALS | No. 30
URBAN BOTANICALS | No. 35
August 22 - September 28, 2014
Gallery hours: Fri, Sat, Sun 1-5 and by appt.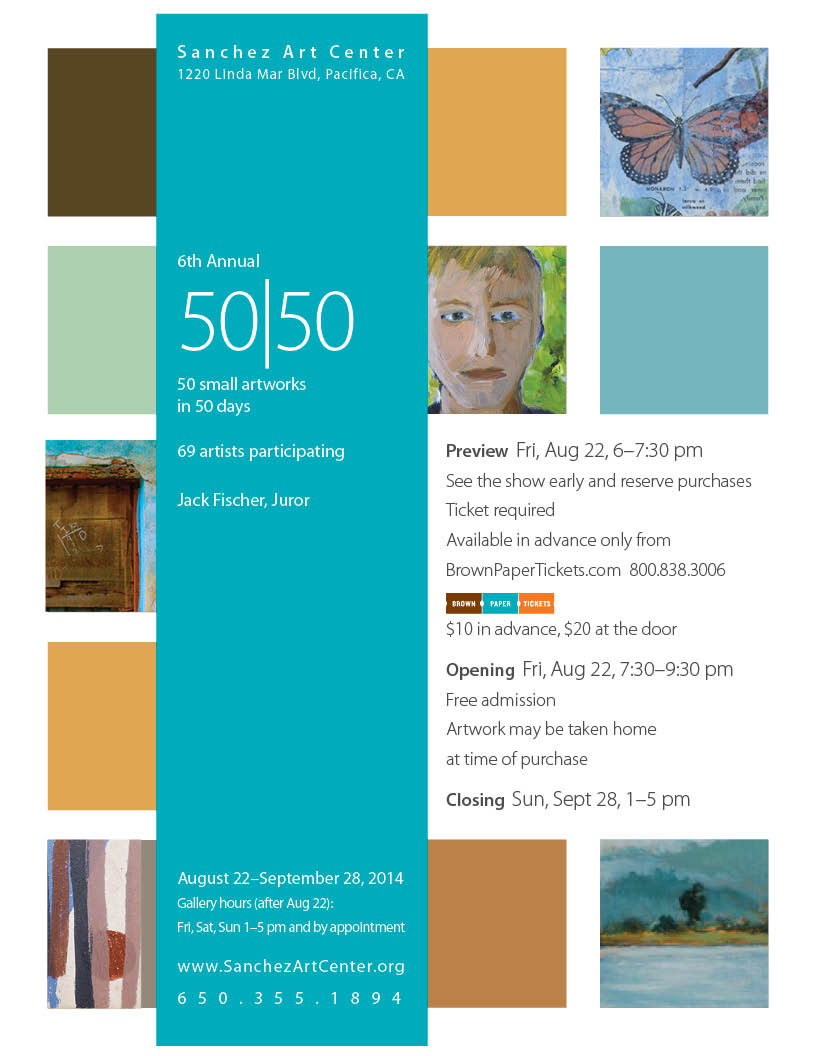 My girls, the critics! :)